Our New Fitness Center Opens - January 25, 2011
Our new fitness center is located on the 1st floor on the west side of 1011 East Touhy. In order to access this new facility, a registration and a membership payment is required. To register please contact Carla Soldera at 773-272-0716. Please go to the amenities page for more information and payment info.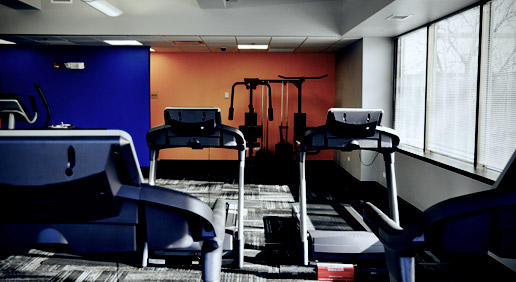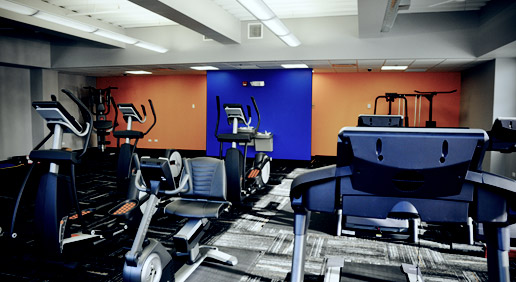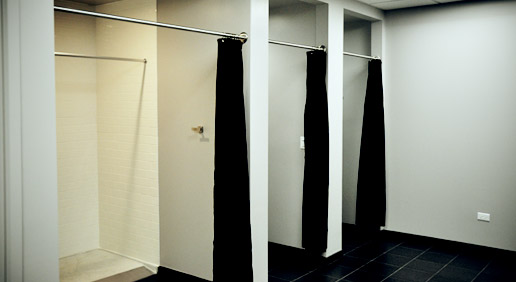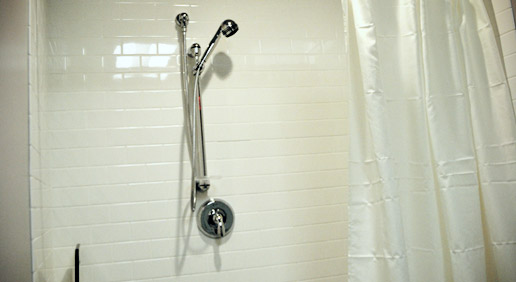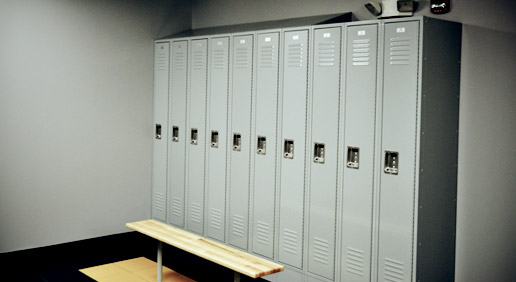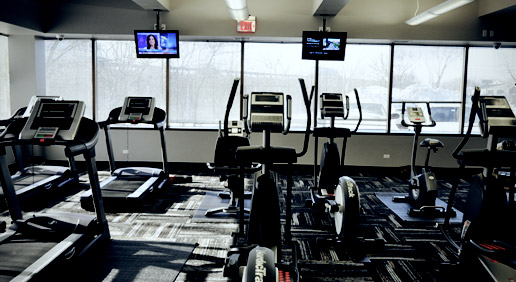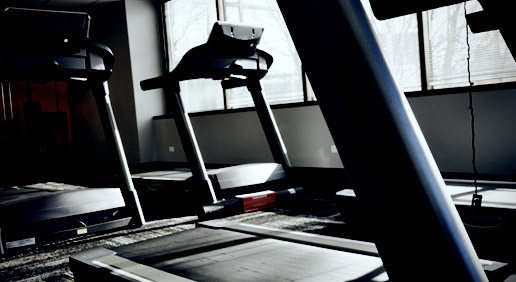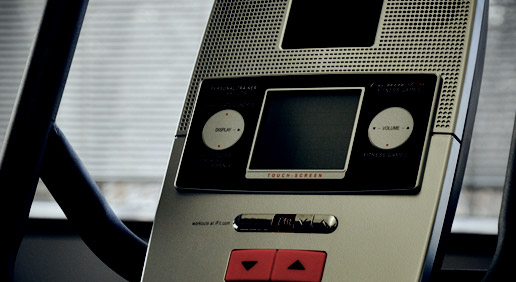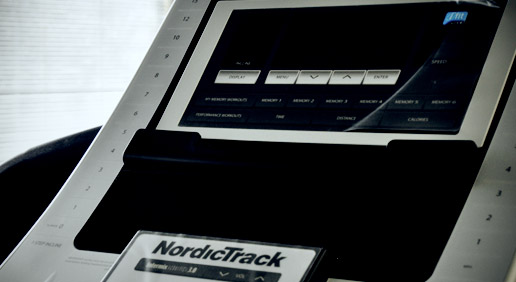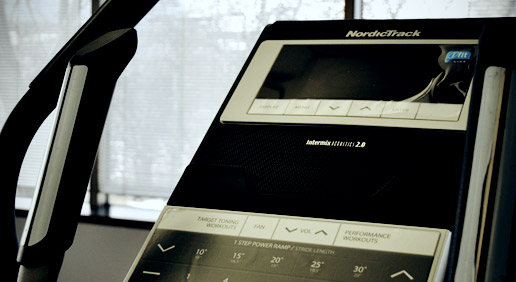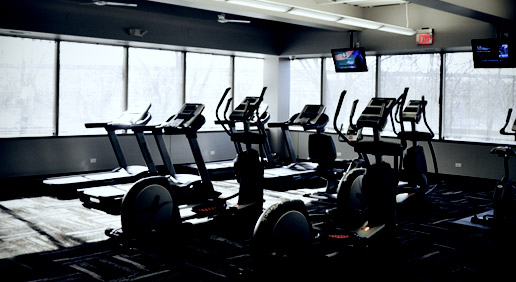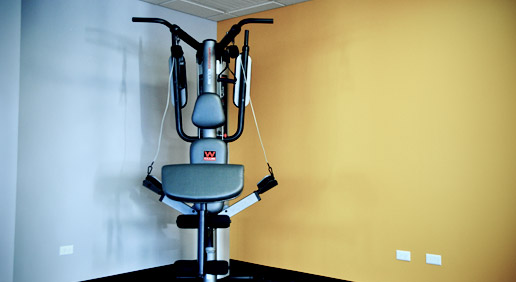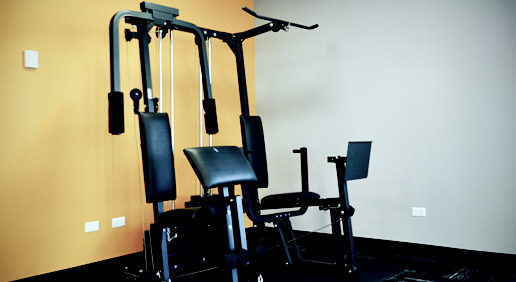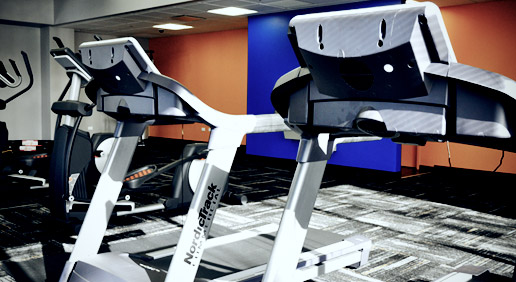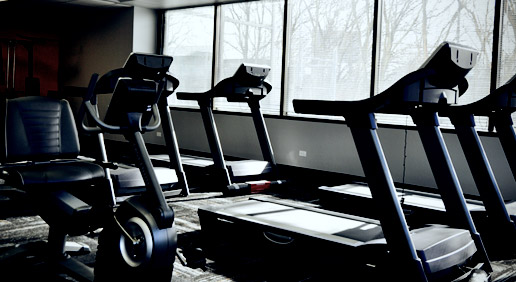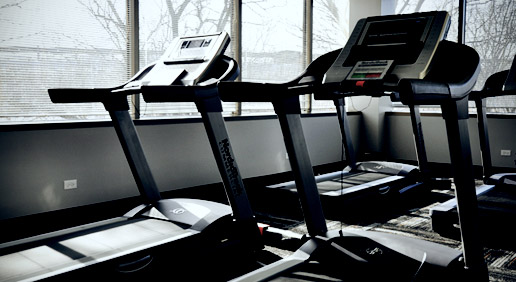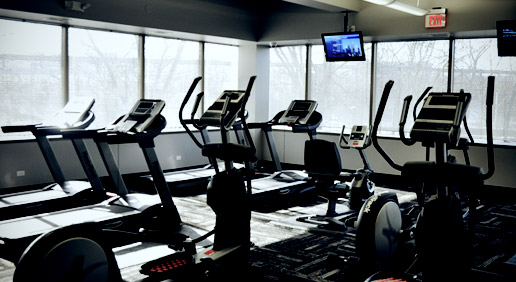 New Coulomb Electric Vehicle Charging Station Installed - January 25, 2011
We have purchased and installed two Coulomb CT2100 commercial charging stations. Each of these stations provide dual output level I (120V) and level II (240V). Level II utilizes the now industry standard connector, SAE J1772. The Coulomb stations provide an instant wireless gateway for access on permissions basis and/or payment via touch-less credit card.
Members of ChargePoint America carry the touch-less card to authorize use of these units across America. You'll see the interactive map for finding stations (we are the only O'Hare area stations) plus the ability to use smart phone applications to find stations, receive availability info, and status on your own vehicle's charging.